Located In Navarre, Florida
Valor Brazilian Jiu-Jitsu
Welcome To Valor Brazilian Jiu-Jitsu!
Martial Arts For The Entire Family
At Valor Brazilian Jiu-Jitsu, we pride ourselves on providing all of our members with excellent instruction and a great training environment. We're a family-friendly gym that offers classes for both kids and adults. Our innovative martial arts programs are tailored to each student's needs, goals, and experience levels. From beginners to seasoned competitors, there's something for everyone at Valor Brazilian Jiu-Jitsu.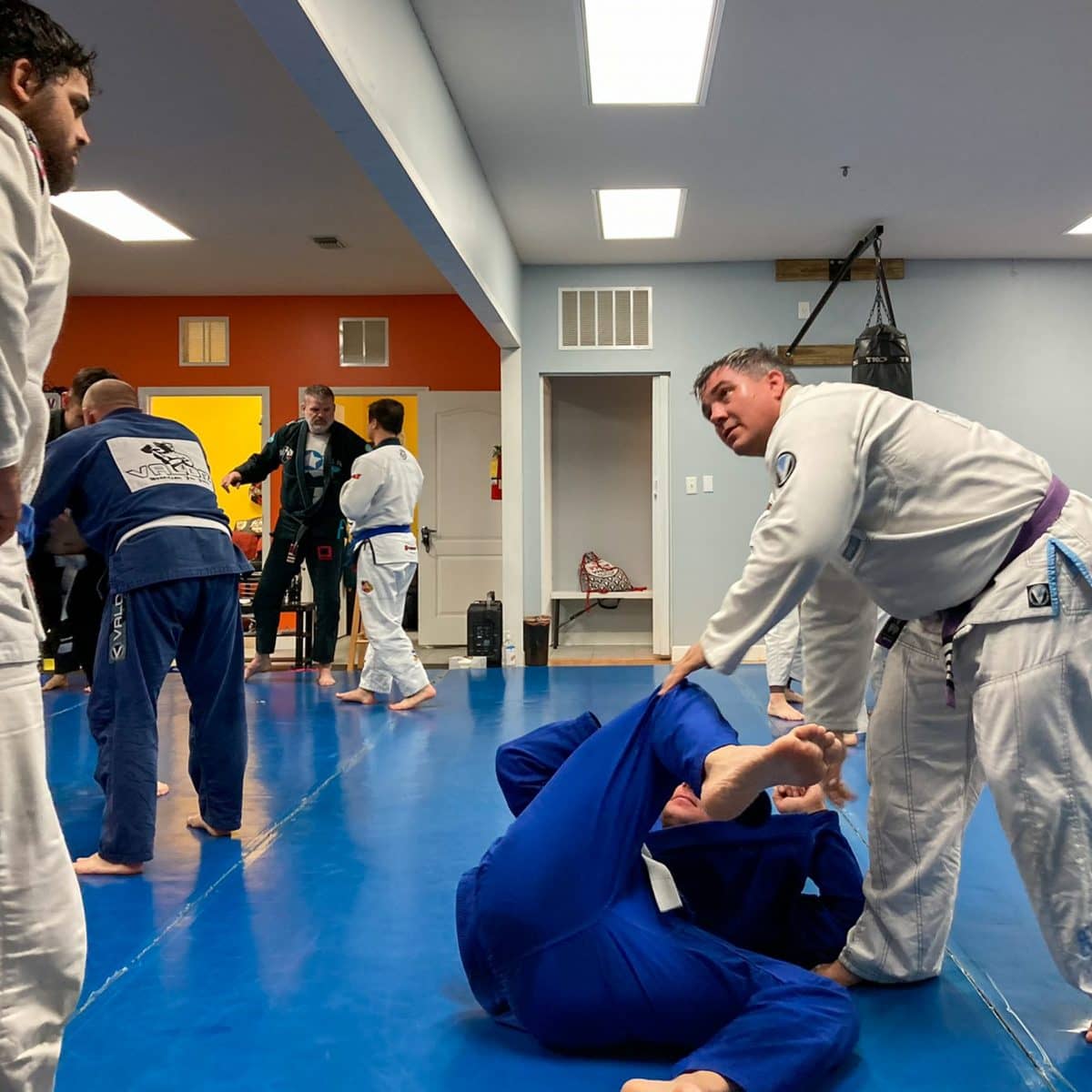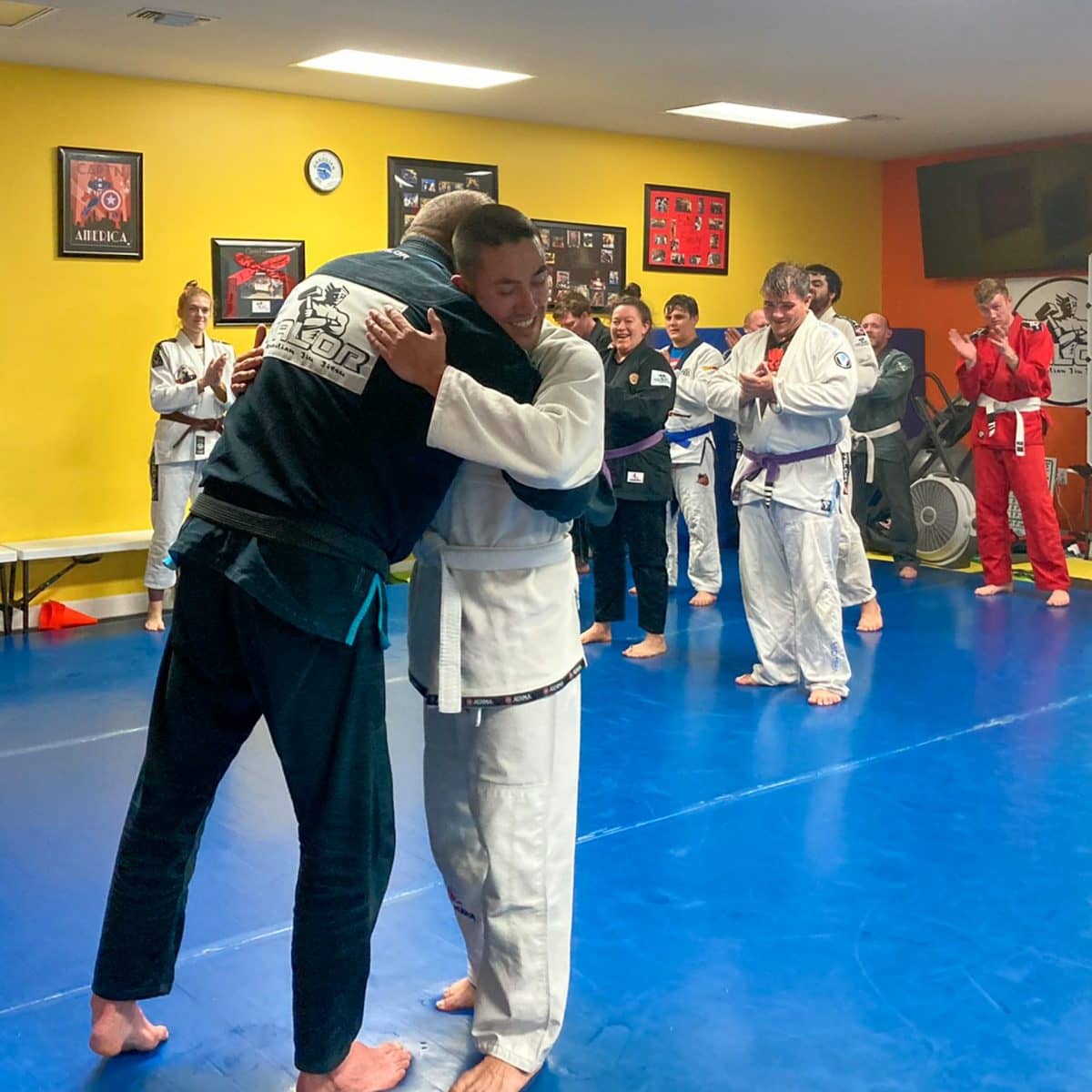 Become The Best Version of Yourself
Martial arts training builds physical and mental strength and helps boost self-confidence. The discipline and focus involved in martial arts will help you become your best self on and off the mats.
Make New Friends And Join An Amazing Community!
You will meet plenty of like-minded, positive, and uplifting individuals at Valor Brazilian Jiu-Jitsu. You will be making new friends the very time you step on the mats.
In almost every aspect of your training experience, you will work with your new teammates, share techniques, encourage each other, and grow as a team.
Brazilian Jiu-Jitsu can help build strength, increase flexibility, and improve cardiovascular fitness. It can also help develop discipline, and focus, provide stress relief, and improve self-confidence.
So I've trained here for two years and can't be happier. The instructions as well as my team mates are phenomenal. I cannot say enough wonderful things about this school. We are a family and welcome everyone from beginners to highly competitive competitors. No toxic egos whatsoever and professor Thurman strives to be as inclusive as possible to all students.
John Day
Member
My experience with this school has been amazing. Professor Thurman is not only a master at his craft, he is very humble. I have been a member of the Valor family for close to 6 months now and I know that I made the right decision to join. The school is very family oriented with fathers, mothers, sons, and daughters attending Valor or even in the same class.
Jessica Johnson
Member
Coach Tim is wonderfully patient with his students, and he cares deeply about his students' respective students. Through training with them, and working very closely with them on both technique and implementation. After over a year there I can confidently say that I thoroughly enjoy him, and the rest of his team. Coach sets an example for both honor, and integrity.
Kelly Scanlon
Member