Welcome To Valor Brazilian Jiu-Jitsu!
At Valor Brazilian Jiu-Jitsu, we're more than just a gym; we're a community bound by shared goals and aspirations. We firmly believe that a nurturing and positive environment is the cornerstone of effective training. Whether you're aiming to boost your fitness, master self-defense, gear up for a competition, or embark on an MMA career, we're here to support and guide you every step of the way. Our team is not just a group of individuals but a tight-knit family, collectively striving for success.
What makes Valor stand out? It's our holistic approach to martial arts. We offer a diverse range of classes tailored for all ages and skill levels, ensuring that every member finds their perfect fit.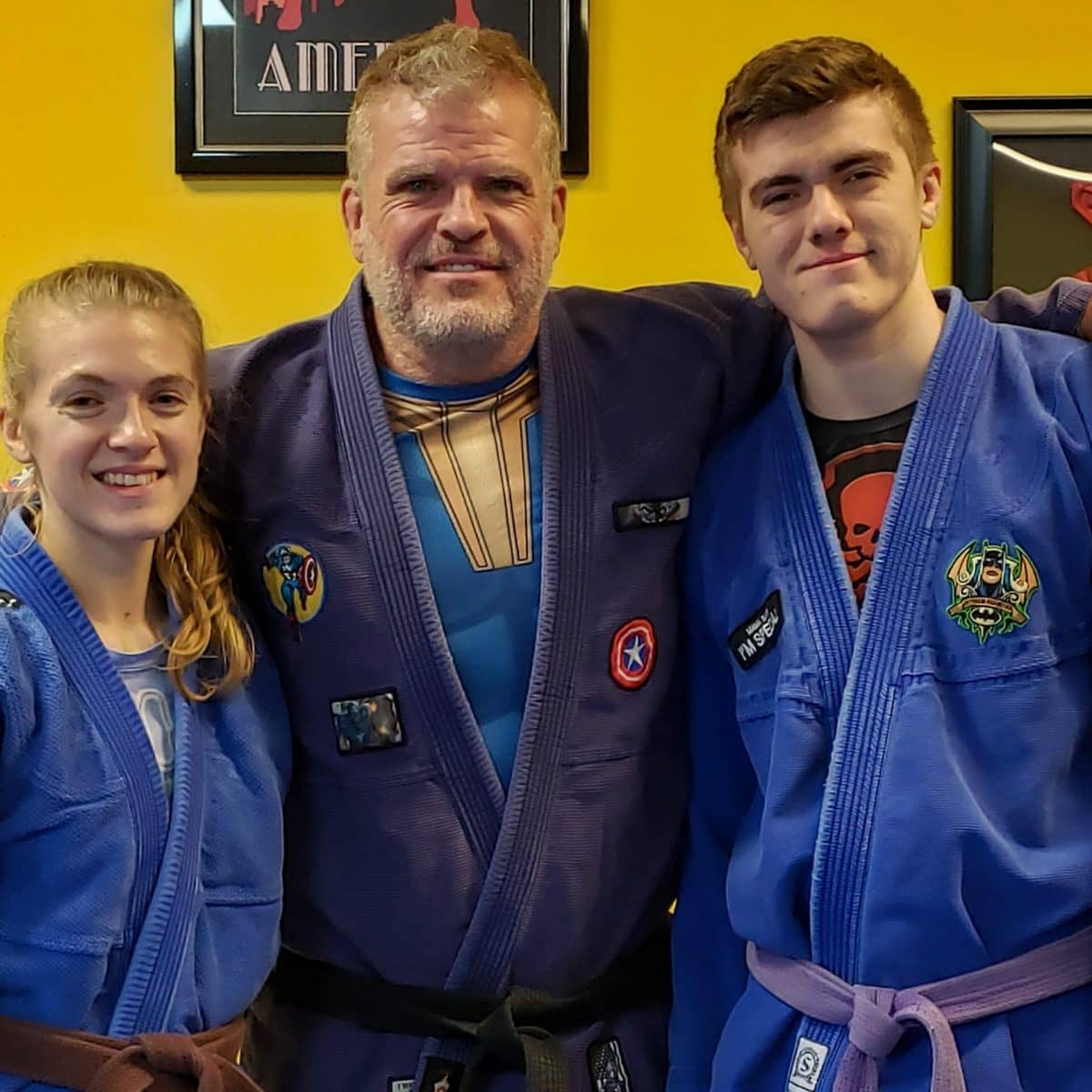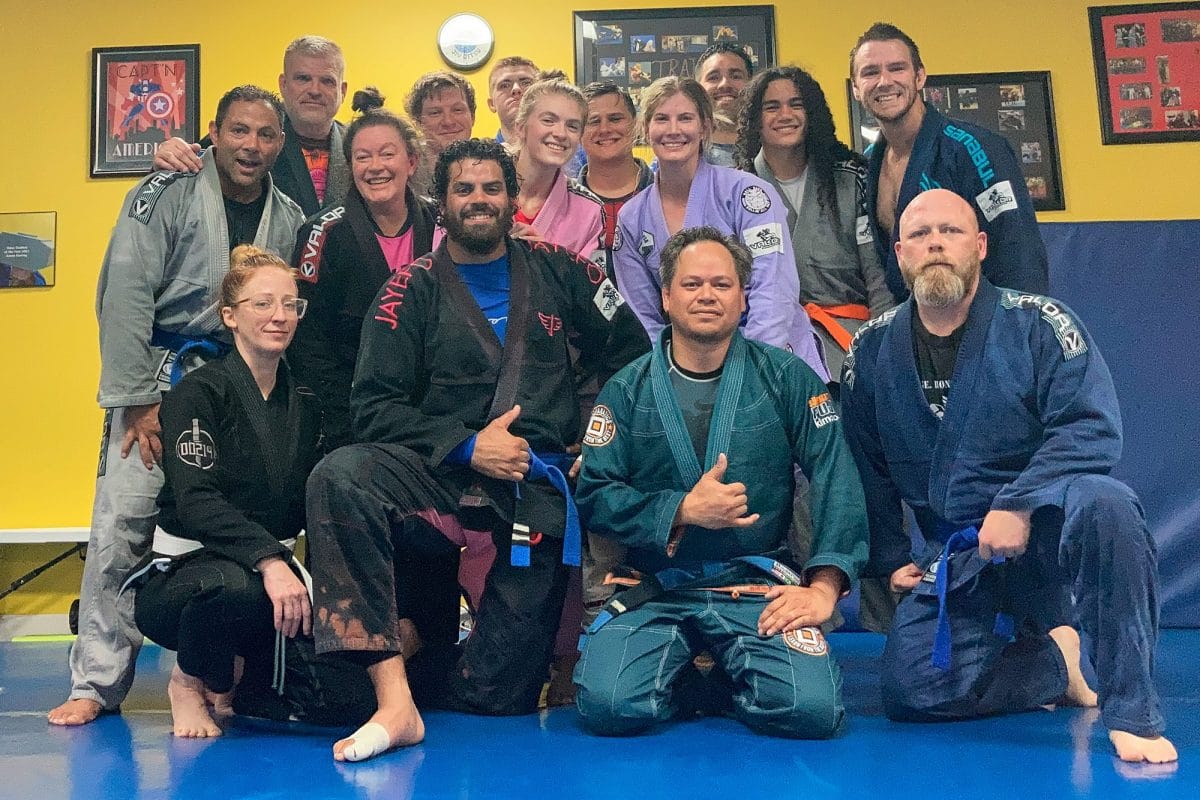 Why Valor Brazilian Jiu-Jitsu?
Our goal is to provide our community with the best possible experience in Brazilian Jiu-Jitsu and martial arts. We offer a family-friendly environment where everyone can feel welcome. At Valor Brazilian Jiu-Jitsu, we are more than just a team. We are a family.
Our training programs are designed to meet the specific learning needs of individuals of all different ages and experience levels. Our clean, friendly, professional environment allows our students to have a challenging, inspirational, and warm learning and training experience that always makes them feel like coming back.
Learn From Experienced Coaches
All our instructors are seasoned martial artists with extensive experience in training, competing, and teaching. They are dedicated to honing both their martial arts techniques and their teaching methods, ensuring the best learning experience for our students.